Is it easy to become a famous musician today?  It would seem that the answer is obvious: with the development of new technologies, almost everyone can create a video for their music and promote themselves on social networks and on YouTube.  But on the other hand, it is more difficult to gain popularity today.  The audience is huge, the choice is huge, and in order to be noticed, you have to be really talented.  Tomer was noticed.
Tomer Orenstein, simply TOMER in the music world is a young pop and R&B singer, songwriter, and model born in TLV, Israel.  Music lovers have recently met this talented young man, but his army of fans is already significant (the number of his Instagram fans has already grown to 13K).  This is not surprising: an innate musical taste, soulful voice, and the ability to expressively move help creating a special memorable image. Tomer is very attentive and kind to his fans, he willingly responds to comments, he is sincere and open both in life and in his songs. The lyrics of his songs in English are simple and deep at the same time.  What are his songs about?  About people, about their feelings … and, of course, about love.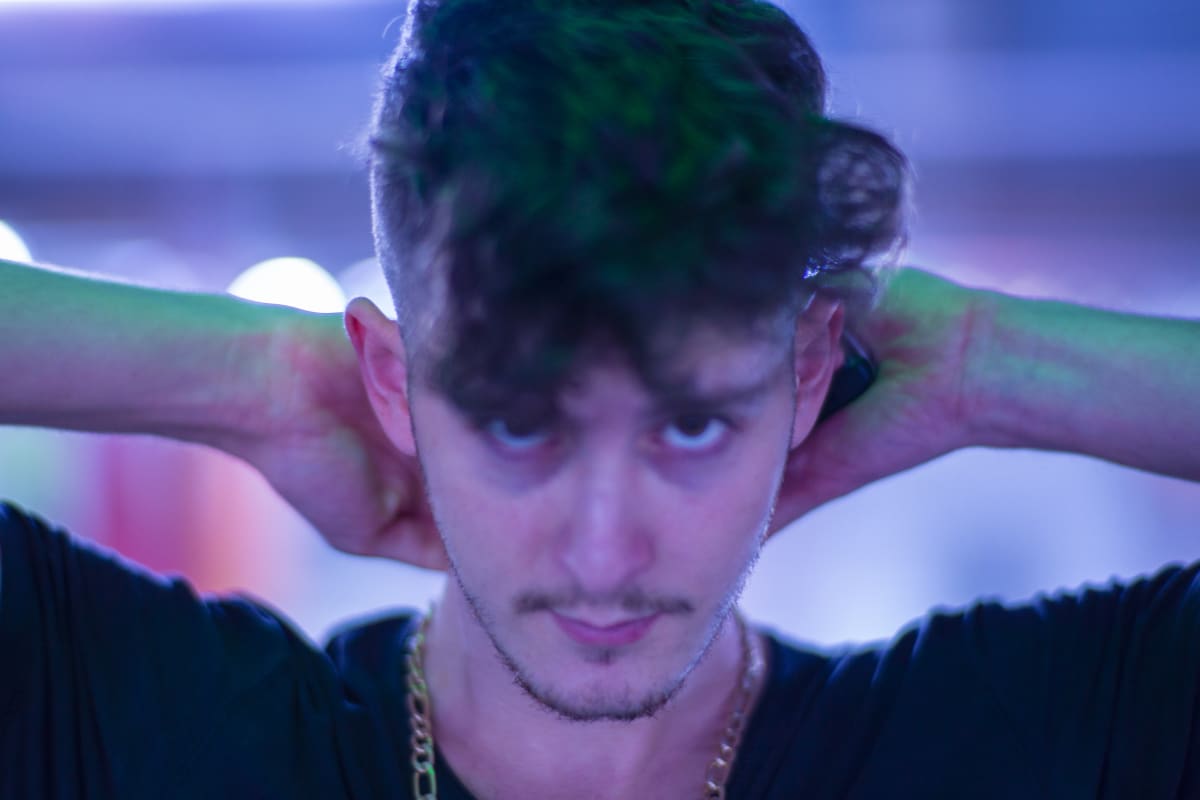 Already Tomer's first single, Vertigo, scored hundreds of thousands of views on YouTube and got into the playlists of the Universal music group.  You can listen to Tomer's Vertigo or Superman on his Spotify Profile (of course, you know this famous streaming audio service). You can dance to these songs, you can sing, you can just listen to them, thinking about your life.  These songs touch the heart.
"Do you believe in love at first sight?" asks the hero of the song Superman.  You will definitely love Tomer's songs as soon as you get to know them.  Just listen.
The song "Superman"
The song "Vertigo"